LATEST NEWS ABOUT THE PROJECT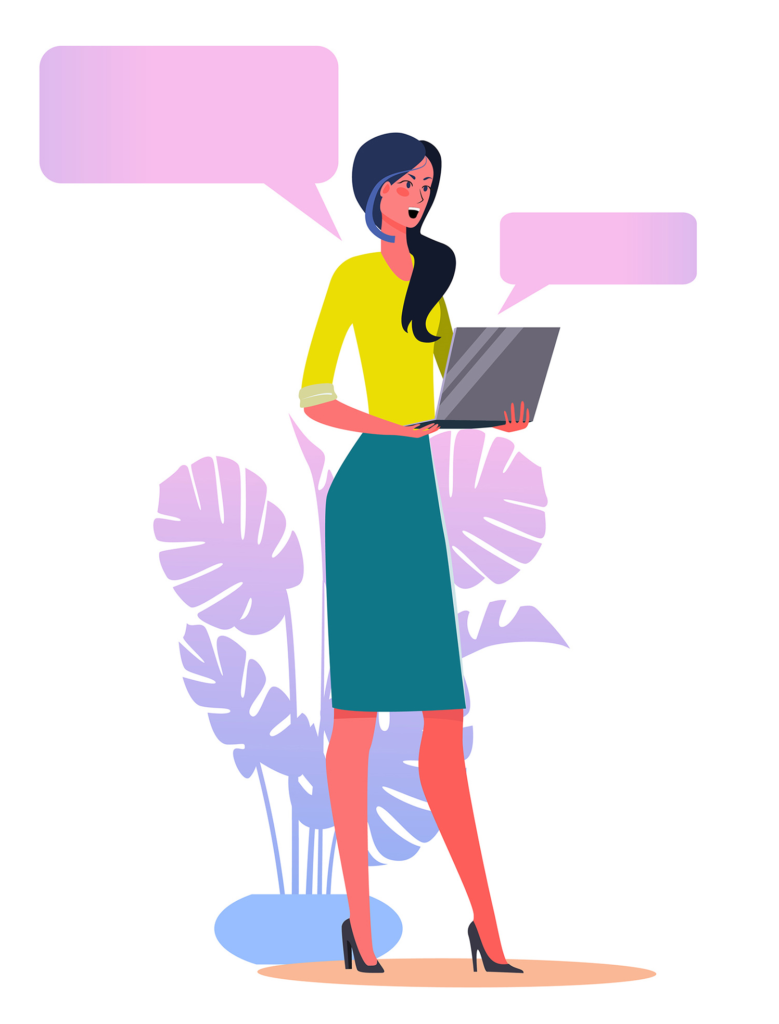 Methodological guide IS READY!
The Methodological guide for FLYie has been finalized and published online. It has
been seen as a valuable tool for the whole project. Based on the framework it involves,
and its methodology ensures, the results, impact and sustainability of the project.
Introducing Female legends
Having someone that positively influence one's life journey is very important. Such people make a standard to strive for or to compare ourselves to. Seeing their professional journey can provide us a road map on how we could get from point A to Z to reach our dreams.. We all need such a person and especially women.

FOLLOW THE PROJECT ON FACEBOOK:
["error","The access token could not be decrypted"]